Lisa
Lisa Gordon Cain Social Entrepreneur who creates spaces for healthy activism.
---
Desireè Jacobs Mompreneur / Founder of Striking Promotions,
---
Ronnett Shadon, Certified Peer Support Specialist Intuitive Guidance Coach TEDx Speaker
---
KALI
a certified Yoga and Meditation teacher. I have practiced yoga and journeyed in the world of yoga for over 25 years...
---
Flavia
Awarded as Empreendedora Curitibana 2021 (an award focused on female entrepreneurship)...
---
Paulo Cruz Filho is involved in the development of the potential contribution ...
---
Alexis
Alexis Augustine Artistic
Compassion CHARRETTE day facilitator
and Founder of Change the Stigma LLC Facilitator...
---
Eric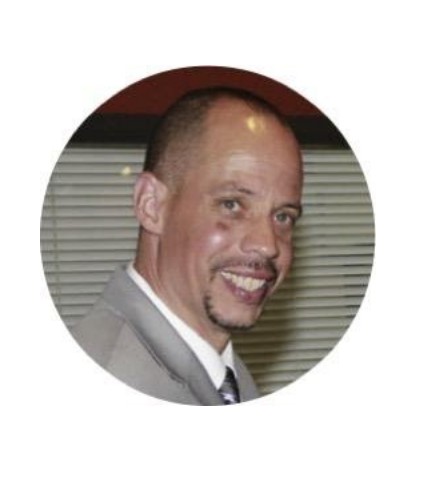 Eric Clay is a Financial Wellbeing Coach with Operation HOPE. Eric's skills and background include ten years...
---
---
---